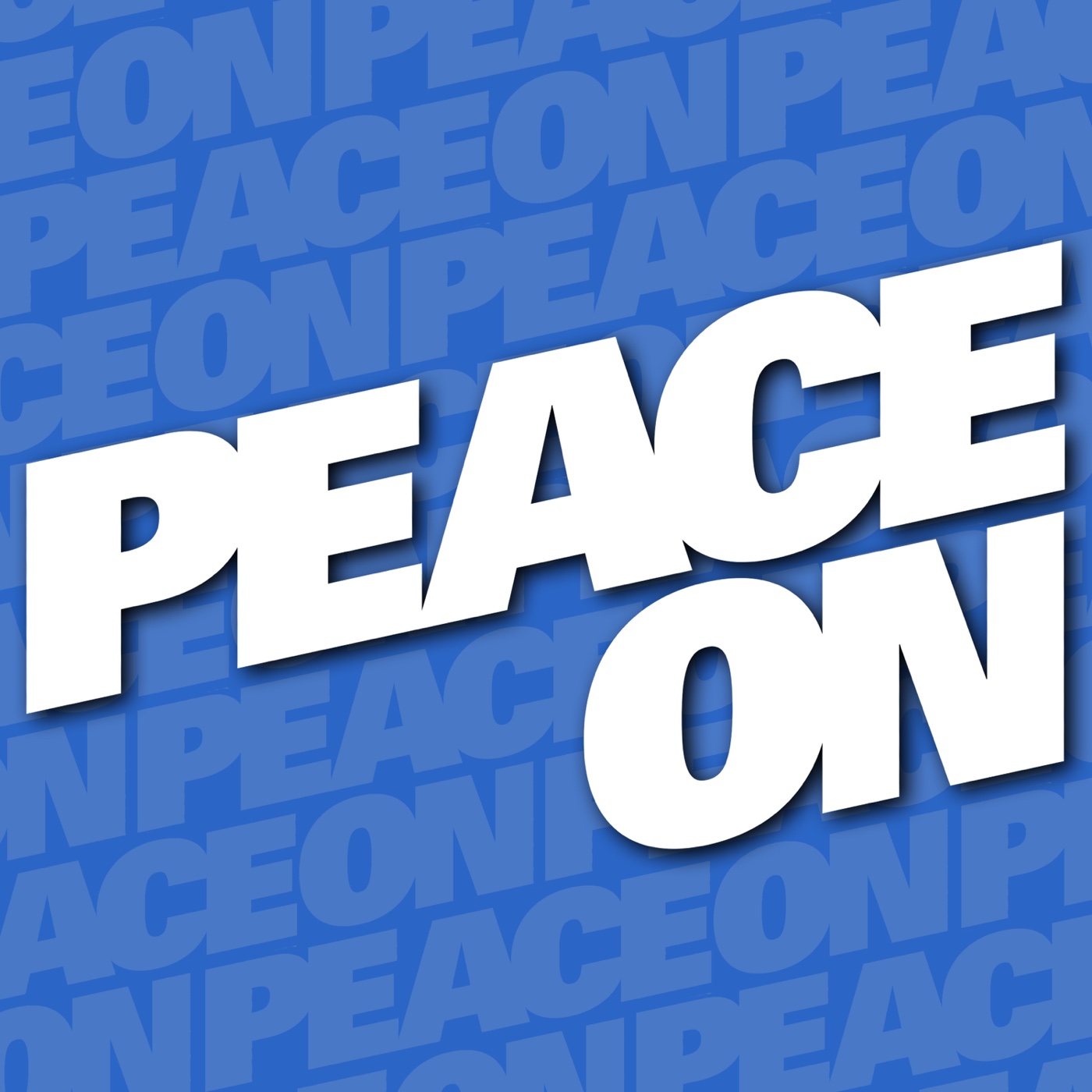 "No Justice, No Peace?" or "Know Justice, Know Peace?"
Both? and How can we Build Peace and Justice in Our Communities?

find out on The Peace Alliance Monthly Call!
Our January Guest, Jhody Polk, is a Peacebuilding Phenomenon.  While spending 7 years incarcerated, she pursued a legal education working in the prison library, and in 2018 became a Soros Fellow - working to share that empowering education with other jailhouse lawyers and law clerks in prisons throughout the US.  Meanwhile as a Peace Builder with the River Phoenix Center for Peacebuilding, Jhody facilitates Community and Restorative Justice among marginalized communities of color and incarcerated populations in Florida.  Her activities and achievements go on and on, and we are thrilled she joined us Tuesday! 
We discussed the intersection of Peace and Justice, and how we can all bring more of both into our local communities!